Here Come the GaN Chargers
Gallium Nitride (GaN) revolutionizes the way we think about charging our devices, and it's making waves in the technology press.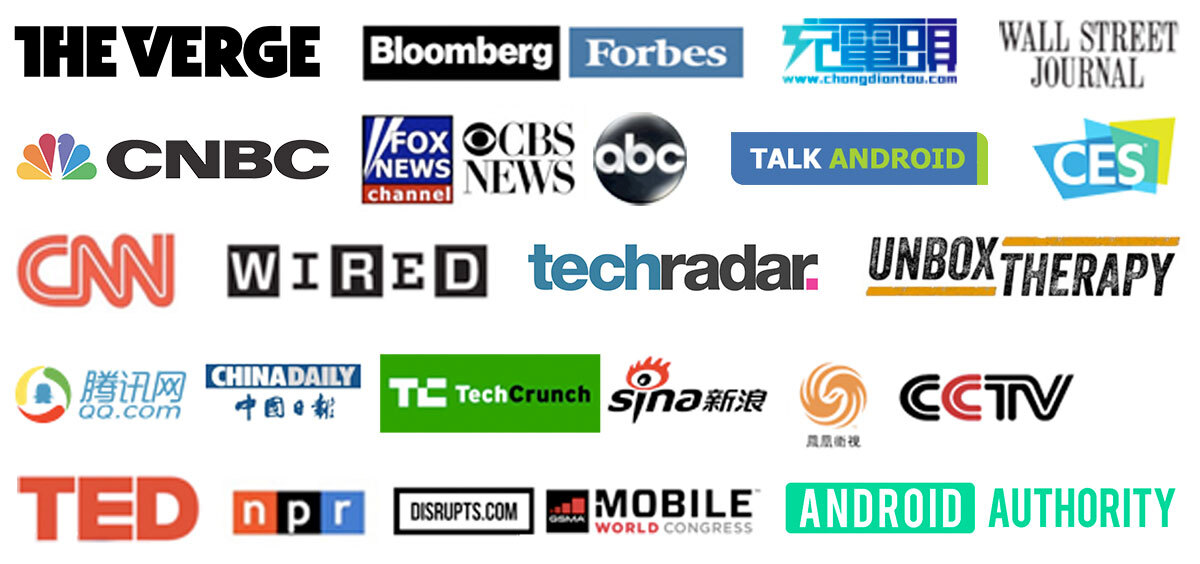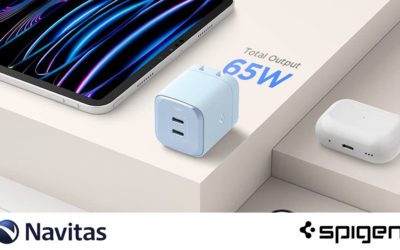 Spigen, has chosen the company's latest GaNFast™...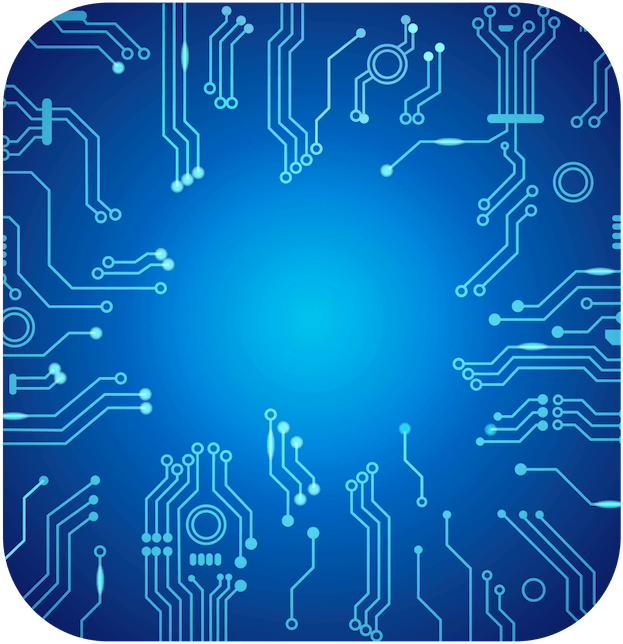 Find out how you can enable your products to go GaNFast.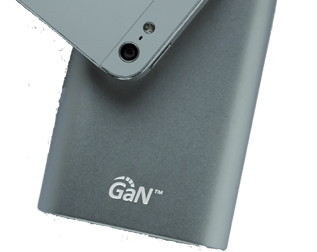 GaNFast is available in products today.  Take a look at our range of customer products.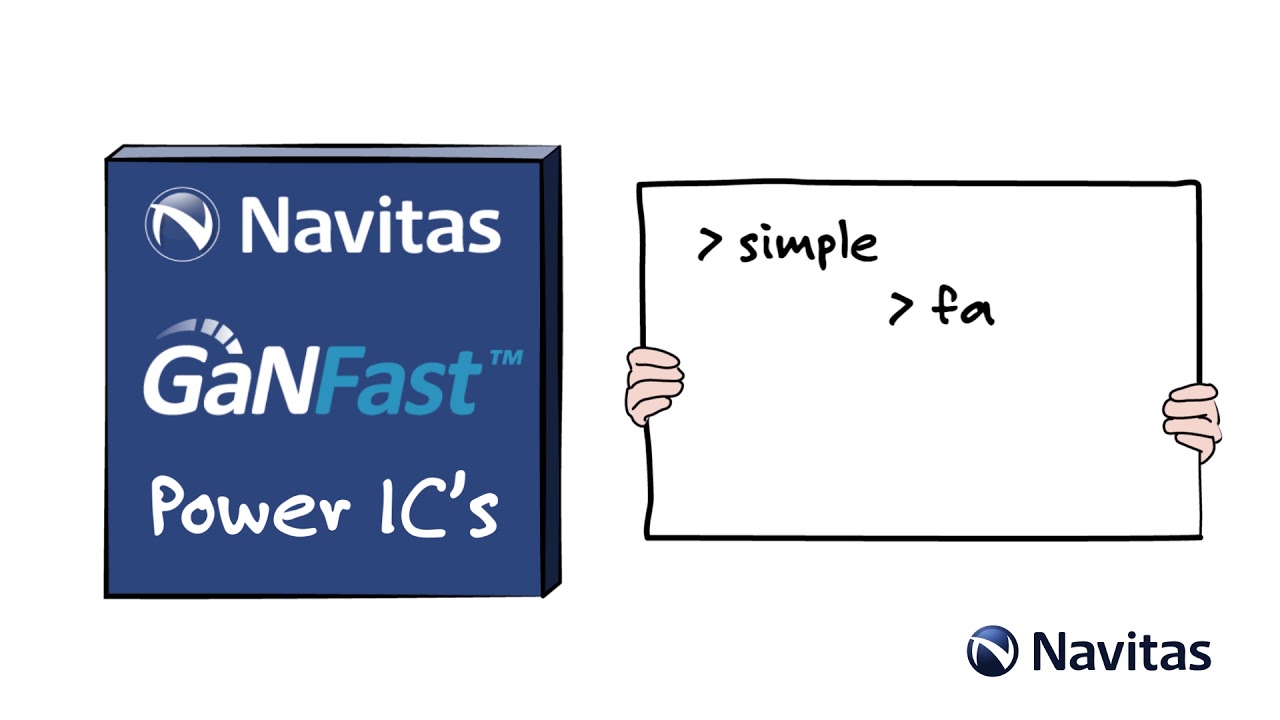 Our video explains how GaNFast technology makes fast charging possible.