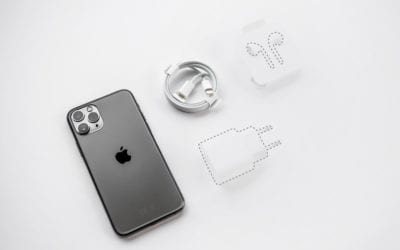 Whenever there's a new iPhone release, the media tends to get excited about all the ground-breaking announcements that come with it. Apple doesn't...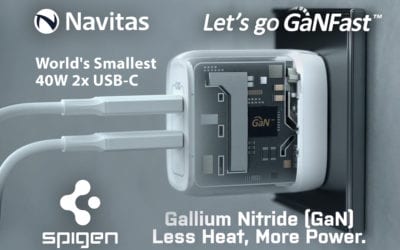 Navitas Semiconductor today announced that Spigen Inc. has extended its range of 'ArcStation Pro' GaN-based fast chargers, now including the world's smallest 45W model for Samsung's flagship smartphone, the S21 Ultra.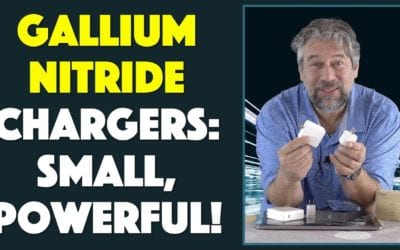 Silicon's so old school. The latest generation of power chargers are based on Gallium Nitride (GaN) and they're smaller, more powerful and much more...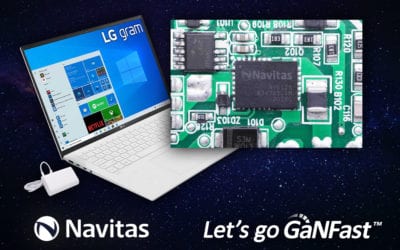 Gallium nitride (GaN) power ICs replace old silicon chips in LG gram 16" laptop fast charger. DUBLIN, IRELAND --(PRWeb)— Navitas Semiconductor today...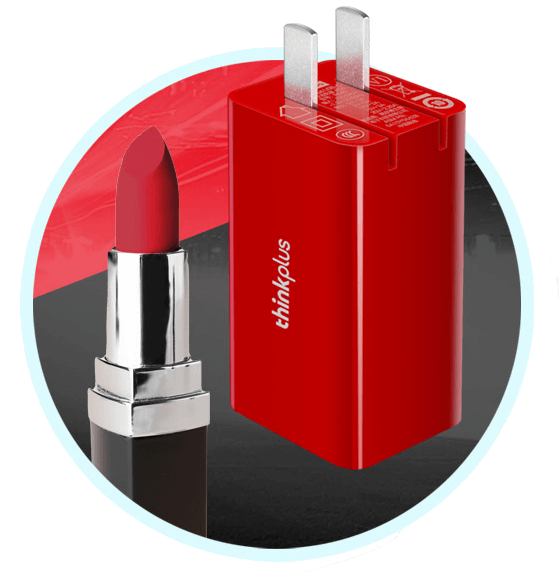 GaN technology is now available in over 100 different chargers around the world. Find your perfect GaN fast charger.
Charge 3x Faster In Half The Size And Weight
What makes GaN so

Fast

,

Small and Light?
Gallium Nitride (GaN) is a next-generation semiconductor that replaces silicon & enables very high energy efficiency and high power in a very small size and light weight.
What is GaNFast? GaNFast power ICs, developed by Navitas Semiconductor, are the fastest, most efficient and most integrated power GaN technology available enabling the fastest, most powerful GaN chargers with the smallest size and lightest weight.