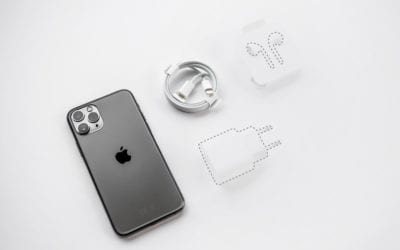 Whenever there's a new iPhone release, the media tends to get excited about all the ground-breaking announcements that come with it. Apple doesn't...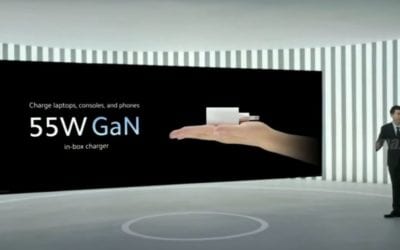 Xiaomi Malaysia has unveiled that their latest smartphone, the Mi 11, will include an inbox 55W Gallium Nitride (GaN) charger.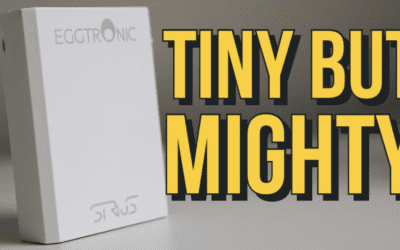 On Episode 21 of Check The Tech, Vlad reviews the Einova by Eggtronic Sirius 65 Watt Gallium Nitride (GaN) Charger and explains why this fast charger is tiny but mighty for all your USB-C devices.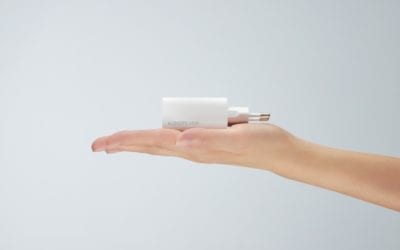 Xiaomi Malaysia has also announced the arrival of its Mi 65W GaN charger. This compact charger doesn't just fast charge your smartphone, but also your laptop and other USB-C powered devices.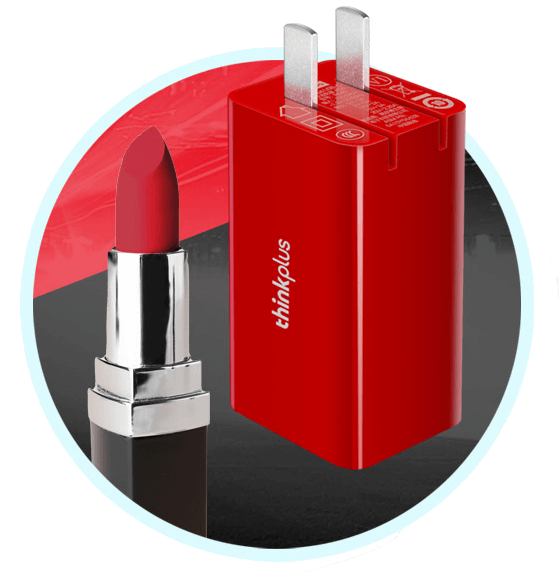 GaN technology is now available in over 100 different chargers around the world. Find your perfect GaN fast charger.
Charge 3x Faster In Half The Size And Weight
What makes GaN so

Fast

,

Small and Light?
Gallium Nitride (GaN) is a next-generation semiconductor that replaces silicon & enables very high energy efficiency and high power in a very small size and light weight.
What is GaNFast? GaNFast power ICs, developed by Navitas Semiconductor, are the fastest, most efficient and most integrated power GaN technology available enabling the fastest, most powerful GaN chargers with the smallest size and lightest weight.