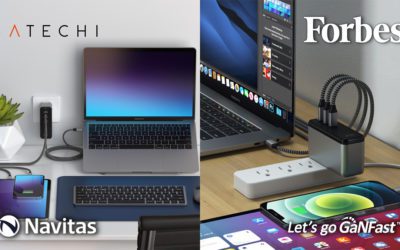 "Satechi is launching three new GaN chargers for all kinds of tech. The three have outputs of 60W, 100W and 108W. Each uses GaN charging technology...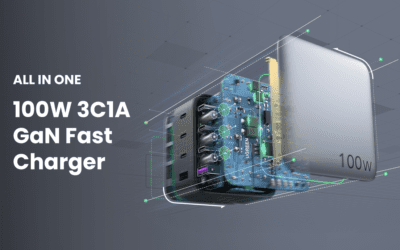 UGREEN and Dr. X from Navitas disassemble the new UGREEN 100 W 3C1A GaNFast charger that can fast charge a MacBook Pro 13″ from 0-45% in 30 minutes...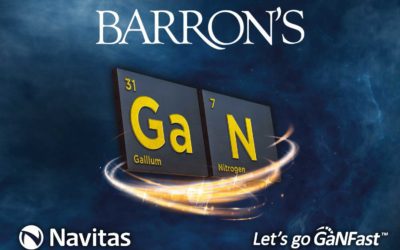 "Navitas is merging with Live Oak Acquisition Corp. II, a blank check company. The deal announced in May, values Navitas, at $1.04 billion. It will...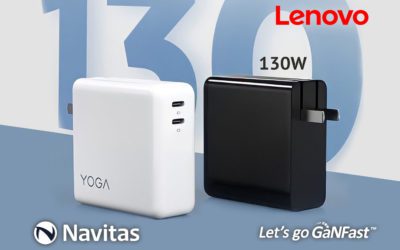 YOGA CC130 begins a new era of high-power chargers, up to 40% smaller and 45% lighter than legacy silicon adapters DUBLIN, IRELAND — (PRNewswire)...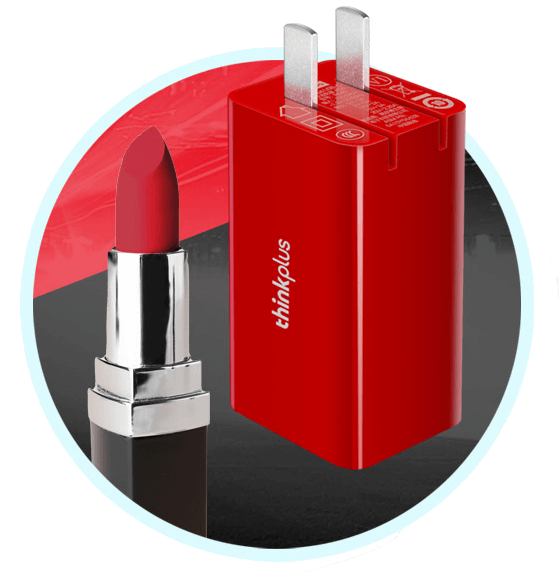 GaN technology is now available in over 100 different chargers around the world. Find your perfect GaN fast charger.
Charge 3x Faster In Half The Size And Weight
What makes GaN so

Fast

,

Small and Light?
Gallium Nitride (GaN) is a next-generation semiconductor that replaces silicon & enables very high energy efficiency and high power in a very small size and light weight.
What is GaNFast? GaNFast power ICs, developed by Navitas Semiconductor, are the fastest, most efficient and most integrated power GaN technology available enabling the fastest, most powerful GaN chargers with the smallest size and lightest weight.