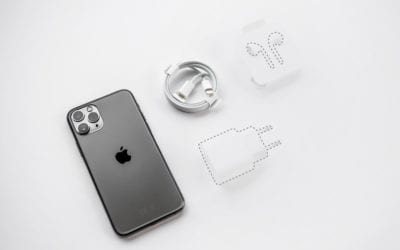 Whenever there's a new iPhone release, the media tends to get excited about all the ground-breaking announcements that come with it. Apple doesn't...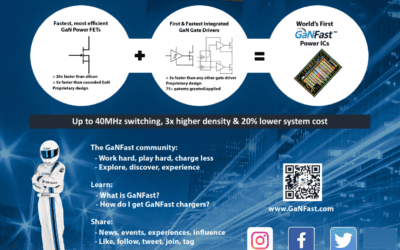 GaNFast.com is the consumer-facing side of Navitas Semiconductor., the World's first & only GaN power IC company, founded in 2014 and based in El Segundo CA, USA. GaNFast power ICs are the enabling technology for the next-generation wave of GaN chargers and adapters.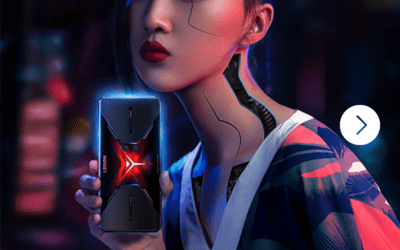 Lenovo and Navitas Semiconductor have launched the fastest, most powerful charger for Legion e-sports, using GaNFast™ power ICs, and is supplied 'in-box' with every Legion phone.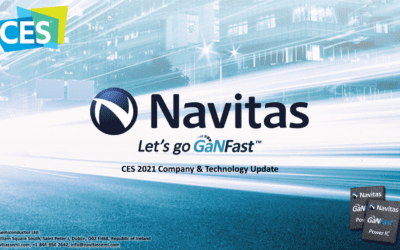 CES 2021 Company & Technology Update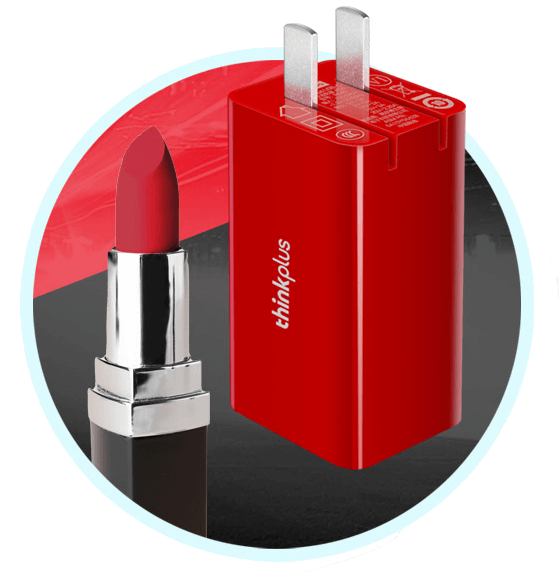 GaN technology is now available in over 100 different chargers around the world. Find your perfect GaN fast charger.
Charge 3x Faster In Half The Size And Weight
What makes GaN so

Fast

,

Small and Light?
Gallium Nitride (GaN) is a next-generation semiconductor that replaces silicon & enables very high energy efficiency and high power in a very small size and light weight.
What is GaNFast? GaNFast power ICs, developed by Navitas Semiconductor, are the fastest, most efficient and most integrated power GaN technology available enabling the fastest, most powerful GaN chargers with the smallest size and lightest weight.