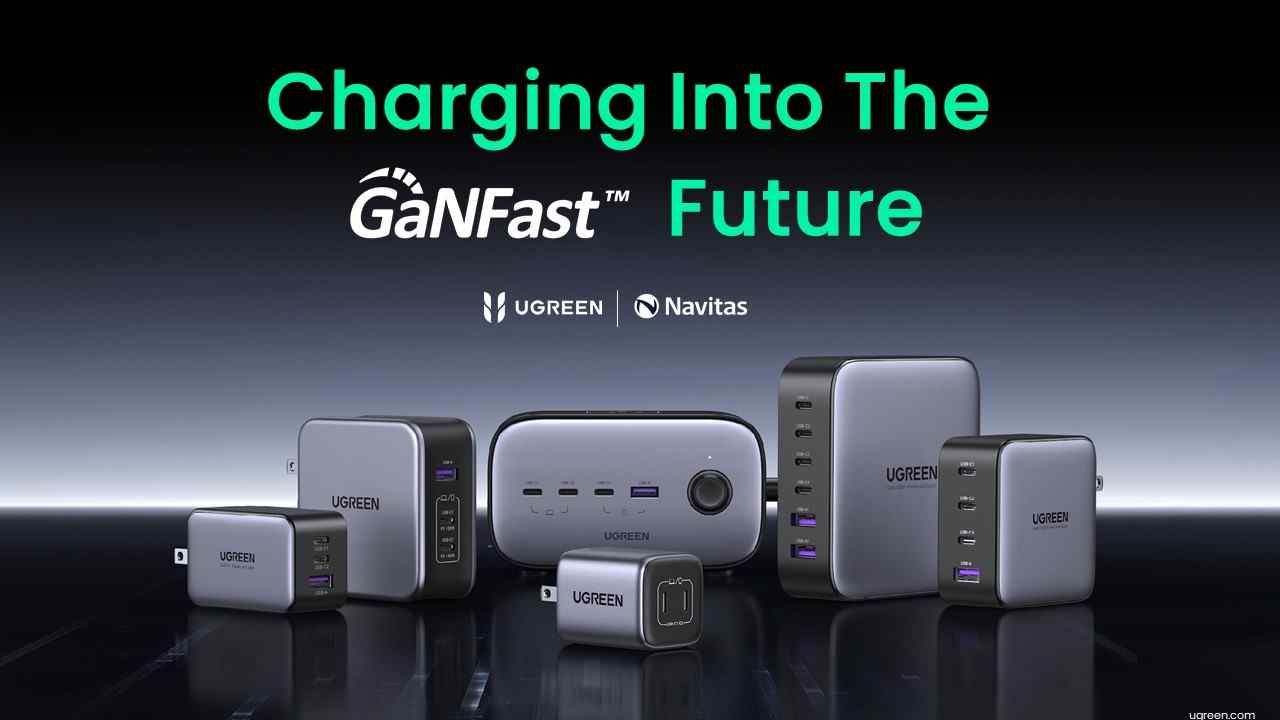 UGREEN is dedicated to providing everyday consumers with electronic devices and accessories that feature leading technological innovations. The company has steadily grown into a brand trusted by over 40 million users in more than 100 countries and its award-winning product portfolio ranges from charging devices, mobile phone and computer accessories, to home and automobile products.
The collaboration between Navitas Semiconductor and UGREEN has seen the two companies combine their expertise to create innovative technologies that provide consumers with faster, more-efficient and smaller charging technologies. Built around next-generation GaNFast™ GaN ICs, UGREEN chargers offer power ratings from 30W to 140W and are available across North America, Europe, China and Southeast Asia.
Navitas and UGREEN have appeared together on the Nasdaq tower twice in 2021 and 2022.