GaN chargers deliver up to 3x faster charging with half the size and weight.  Since CES in January 2019, GaNFast.com has highlighted an ever-growing range of fast chargers and promoted them with links to review videos, articles and media releases.
From the original list highlighting the latest and greatest devices from manufacturers such as AUKEY, Anker and Baseus, it's now grown to be much more than that – and added big names like Lenovo, Xiaomi and Belkin – so we've given it a facelift!
Now, you have a big list of products plus the ability to search, sort and decide on what features you need. You can filter on power, size, number of ports and even weight for those searching for the very lightest devices on the market.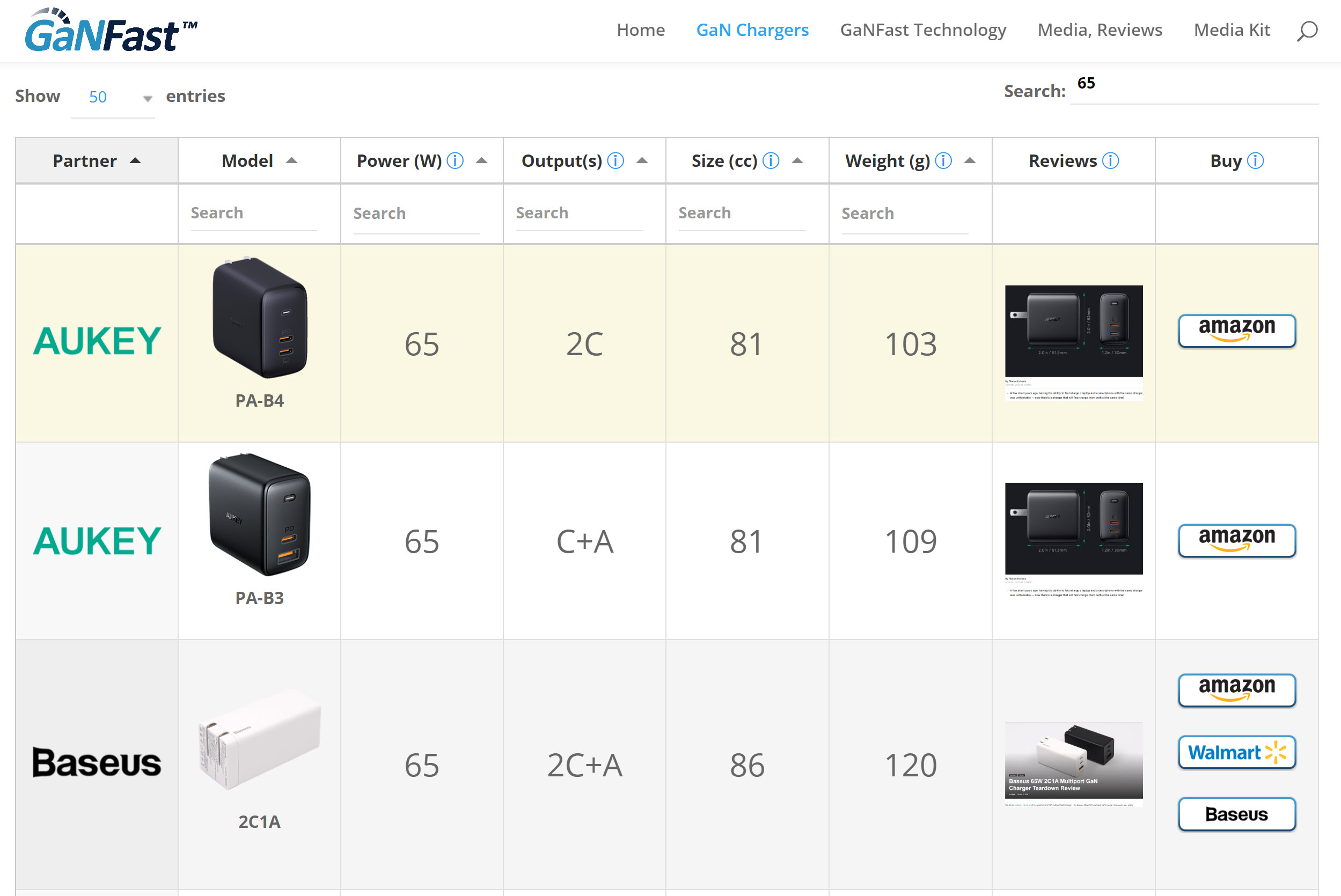 Need a USB-C as well as USB-A? No problem, our new listing shows all the ports available on the latest adapters.
Need the smallest-possible charger for a phone, or are you looking for a powerful 100W multi-output fast charger [link to Hyper] for your 16-inch Apple MacBook Pro and iPhone and Airbuds and iPad simultaneously? Simply search by power from 30W to 300W.
When you've found the adapter you want, click on our links to jump to the online store where you can buy direct. In fact, we often list a number of stores giving you the choice to buy from your favourite retailer.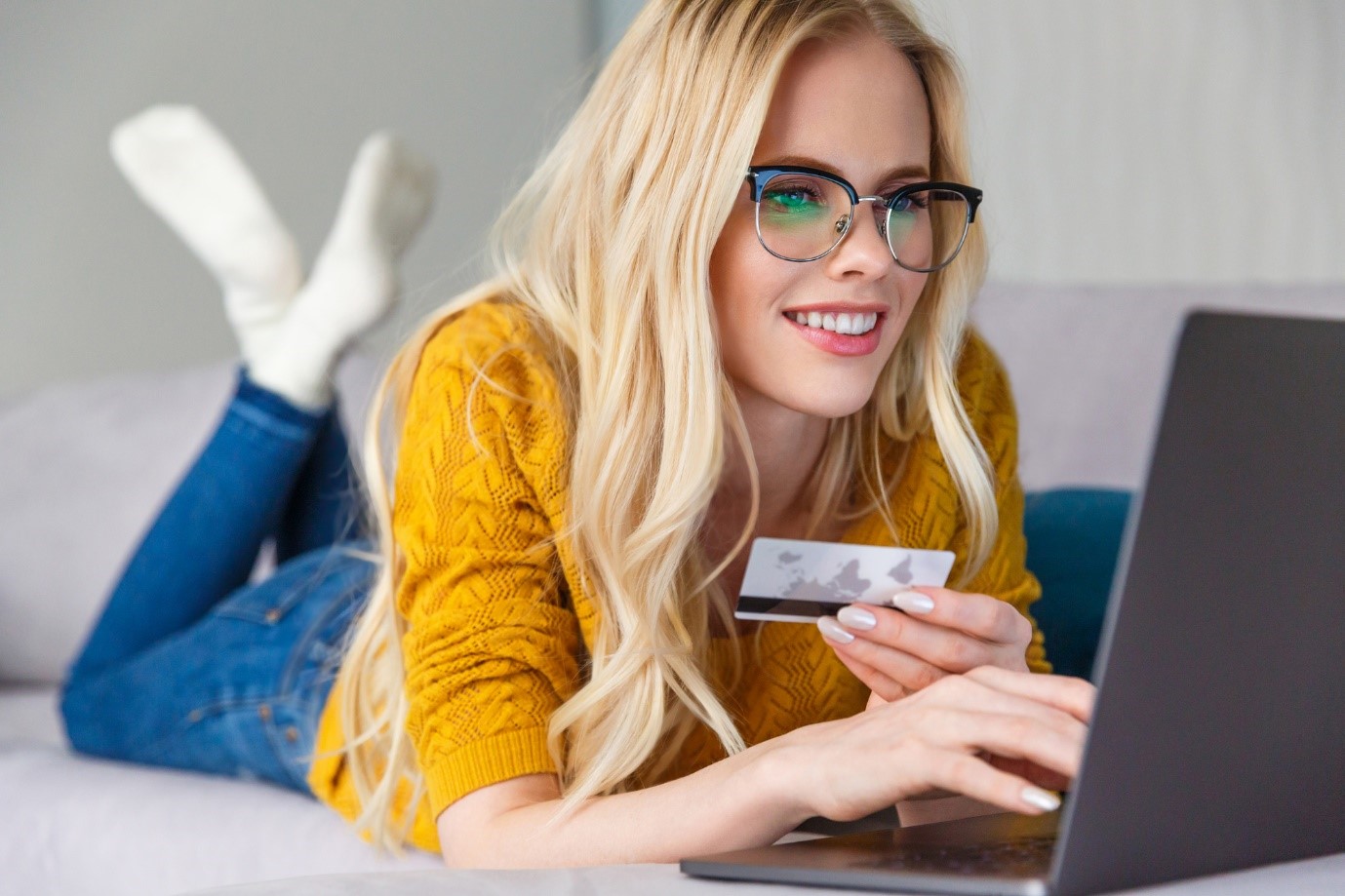 More to come!
And that's not all!
New chargers are added every week, and we'll be adding more features and functionality so you can make the best choice in charger to fit your exact needs. New videos and articles are also added daily, so bookmark the page or add to your favorites.
For immediate updates, follow or like us on your favorite social media.