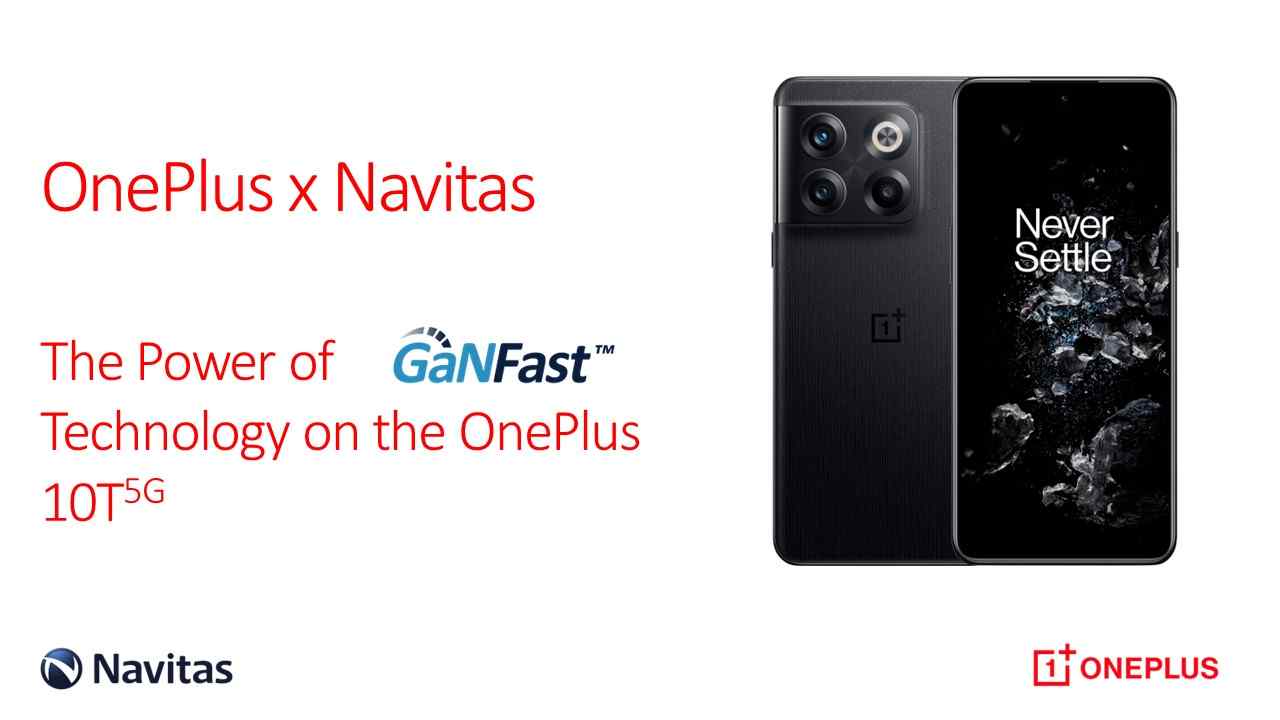 OnePlus, a subsidiary of OPPO, is a global mobile technology company challenging conventional concepts of technology. Created around the "Never Settle" mantra, OnePlus develops exquisitely designed devices with premium build quality and high-performance hardware. OnePlus thrives on cultivating strong bonds and growing together with its community of users and fans.
Working with OPPO since 2017, and with OnePlus since 2022, Navitas' GaNFast™ technology has already been built into fast chargers for the smartphone leader's 10T and 10R (link to 10T and 10R home page) models and, more recently, a ground-breaking ultra-fast 100W charger being shipped with the OnePlus 11 5G smartphone. Navitas was featured as a key partner during the official launch of this flagship phone and the companies have also underlined their strong relationship by cooperating in live events at Nasdaq and CES 2023. OnePlus SUPERVOOC chargers incorporating Navitas technology range in power from 80W to 125W in North America and 100W to 160W in other parts of the world.
Navitas and OnePlus appeared together on the Nasdaq tower in 2022.