The 10
th
ChinaJoy
– the four-day International Digital Interactive Entertainment Expo – wrapped up on August 3
rd
, 2020 with an intense mix of eSports, leading-edge hardware and hot-off-the-press gaming news. ChinaJoy follows the same, high-intensity, interactive exhibition format as the E3 Show in the US and Japan's Tokyo Game Show, with a focus on online games. Many game manufacturers participate in the exhibition, attracting a large number of game fans. This was the year of gallium nitride (GaN) and the opportunity for GaNFast chargers to shine at ChinaJoy, bringing you the most refreshing and lasting gaming experience!
Let's revisit the Shanghai New International Expo Centre (SNIEC) to review the fast-charging highlights of the past few days with our colleagues from Chongdiantou, the "charging head" network.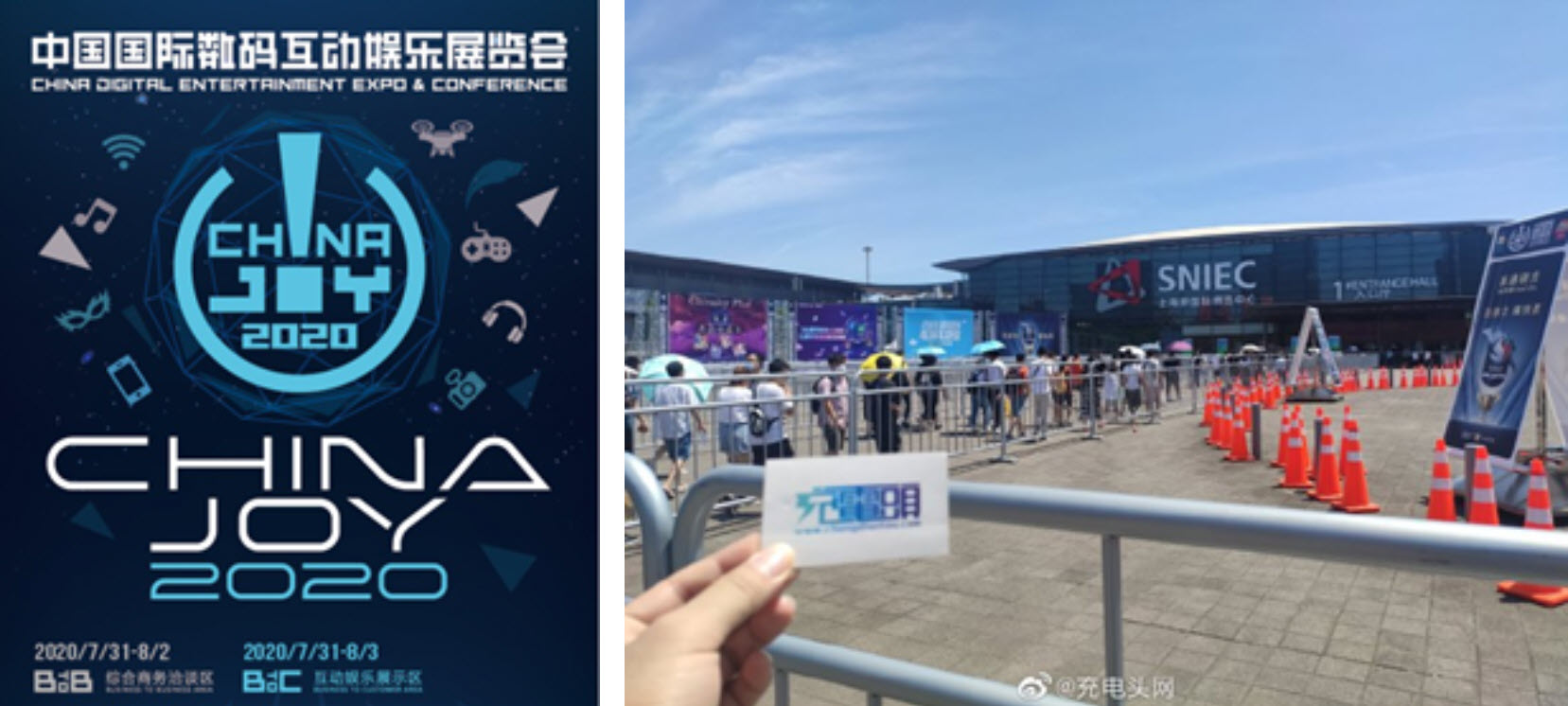 Our first stop for GaNFast chargers is OPPO's booth. OPPO is the leading mobile phone manufacturer for fast-charging technology, and recently announced the 50W Mini SuperVOOC "Cookie" charger, which is the same size as the popular and delicious "Wang Wang" cookie. A higher-power 110W Mini fast charger is 12x smaller than Apple's standard 96W charger for the MacBook Pro 16" – showing versatility across phones, tablets, laptops and more.

OPPO worked closely with Navitas to develop the world's first 'pulsed'-topology fast chargers. Unlike traditional chargers, they innovatively eliminate the electrolytic capacitor at the input terminal and use high-speed planar magnetics to achieve the world's best power density.
Of course, everyone loves the OPPO 50W super flash cookie charger! It's super small and super powerful – everything can be flash charged!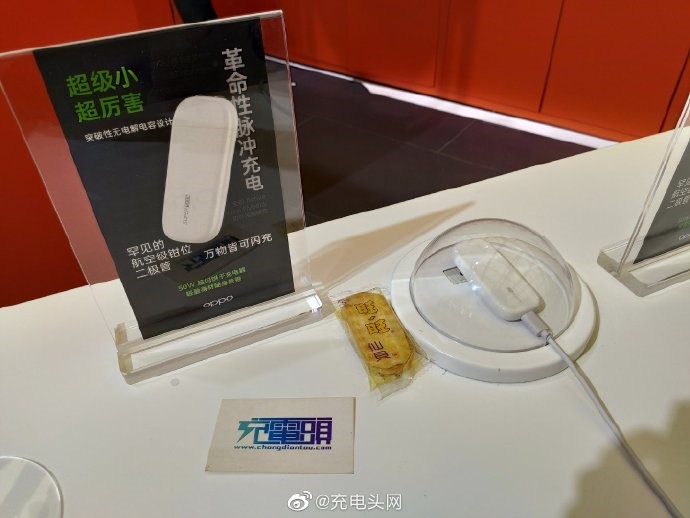 Next up is Lenovo's booth, with the new, 90W super-powered Legion gaming phone (also known as the 'savior').

The Lenovo Legion has two, 2,500mAh batteries which are charged via two separate USB-C ports using a 90W dual-output GaNFast charger.

Alternatively, share your charger with your playing partner – 45W each – and stay in the game to fight side-by-side!

I hope you enjoyed our quick tour of ChinaJoy 2020 and learning more about the powerful performance of GaNFast chargers!