Here come the GaN Chargers…
New from

PowerCore Fusion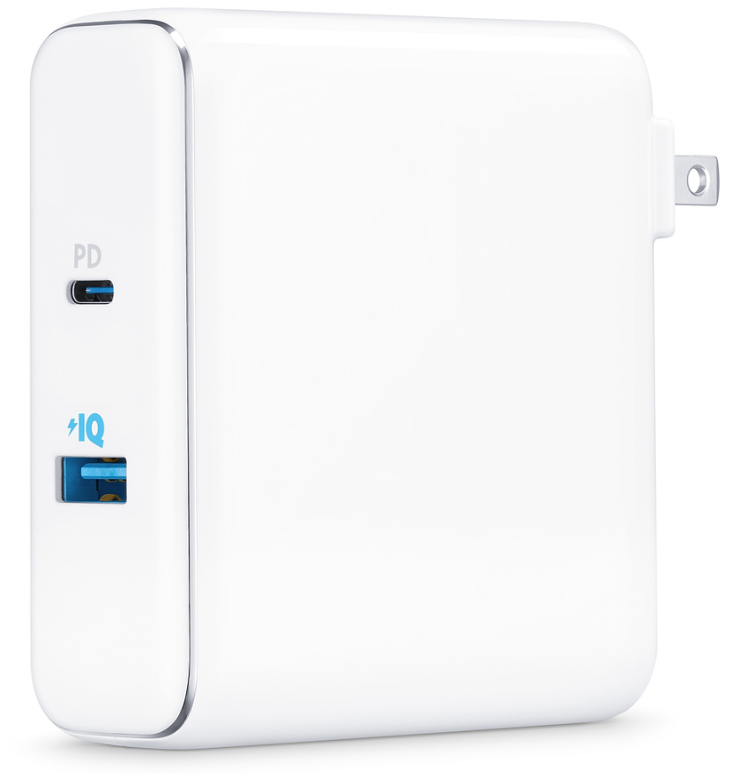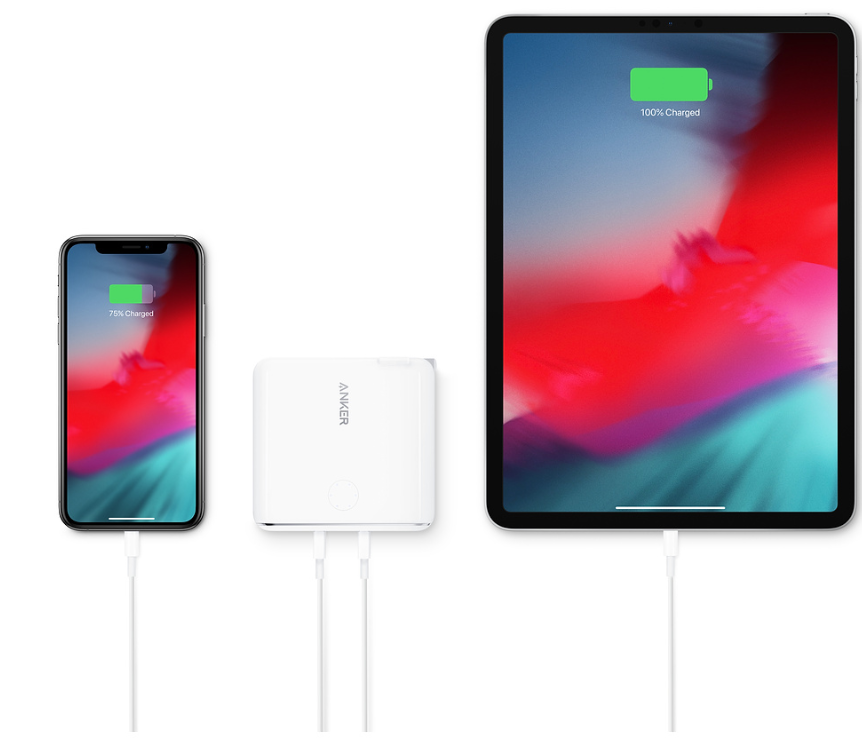 The new range of fast chargers from Aukey incorporating GaNFast Technology

Gallium Nitride is the silicon of the future
Gallium Nitride Valley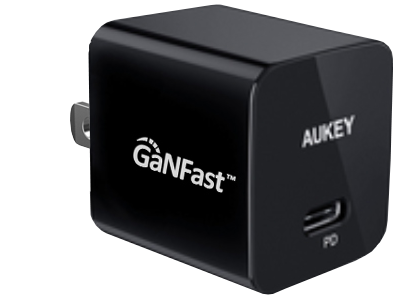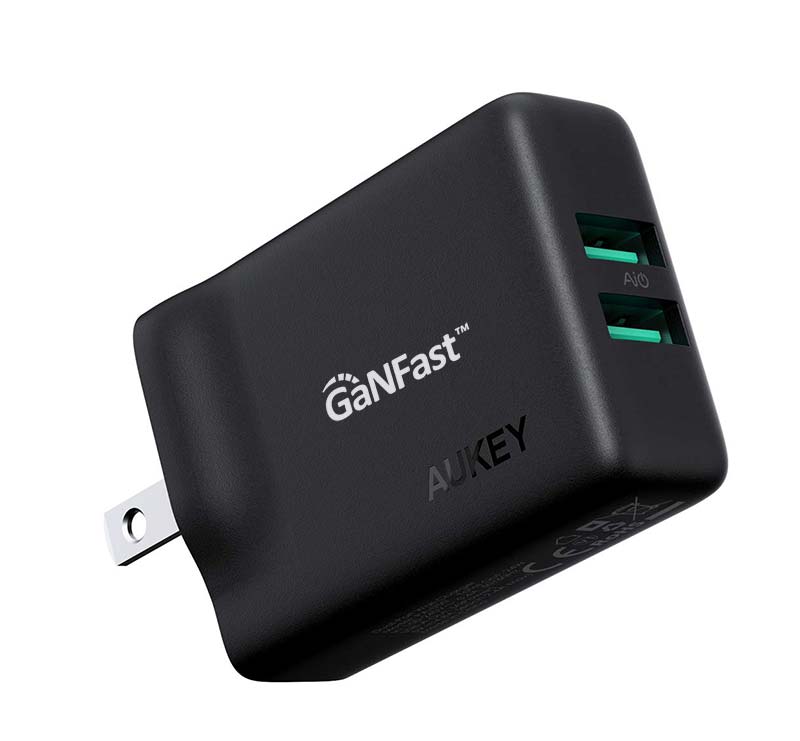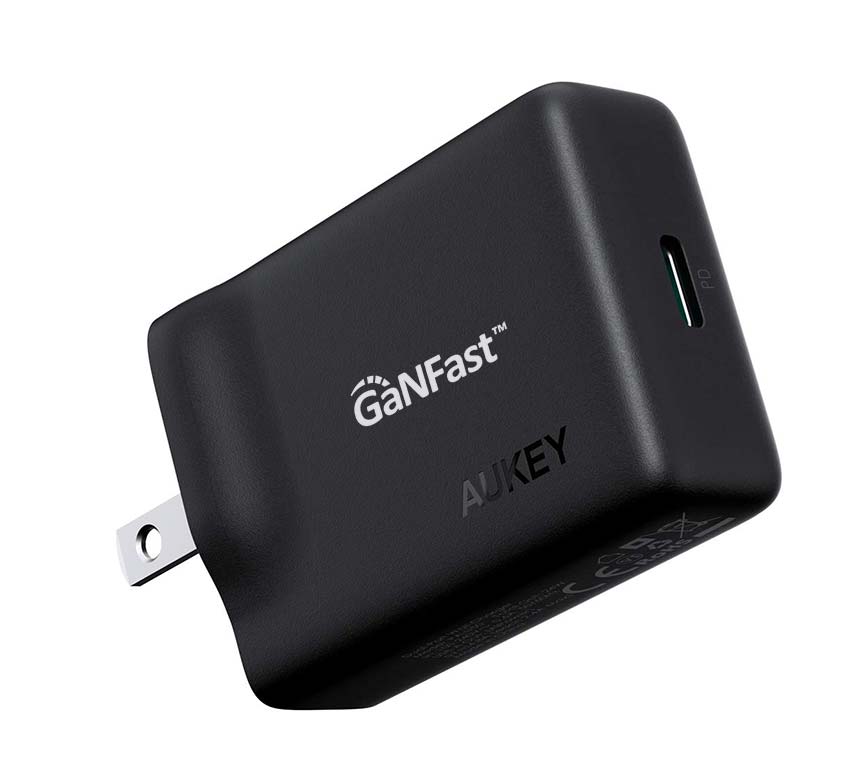 The World's Thinnest 45W Universal Charger … GaNFast
Gallium Nitride is the most important 'new' charging innovation you'll never see.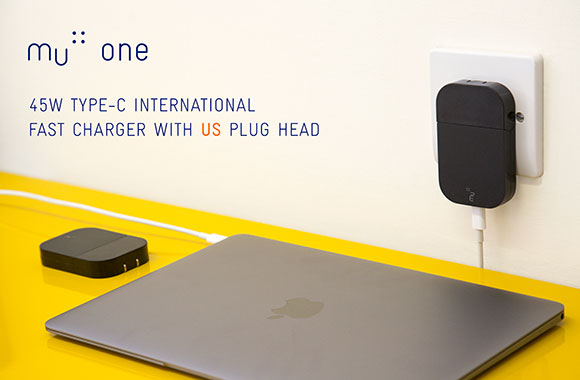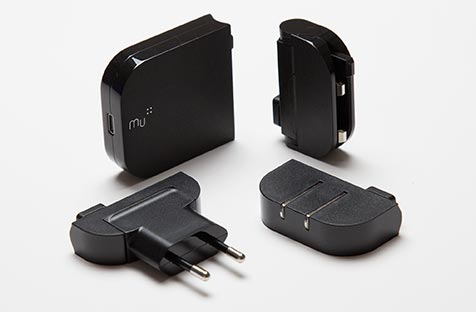 RAVPower 45W GaNFast charger delivers 2.5x faster charging in only 15mm profile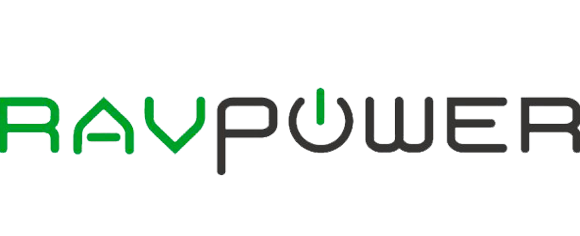 RAVPower's tiny 45W Gallium Nitride charger almost sits flush with your wall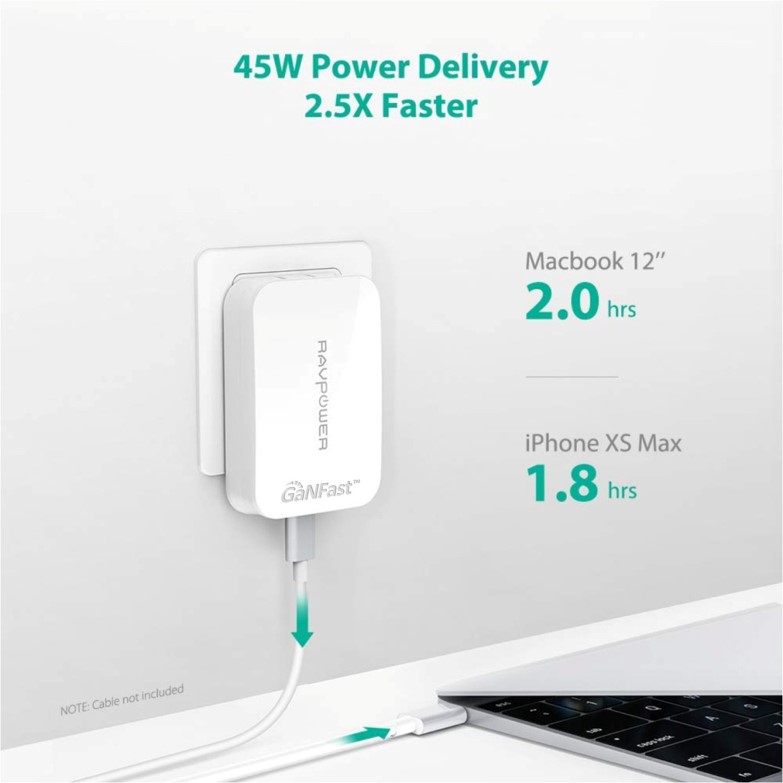 A new era of standardized charging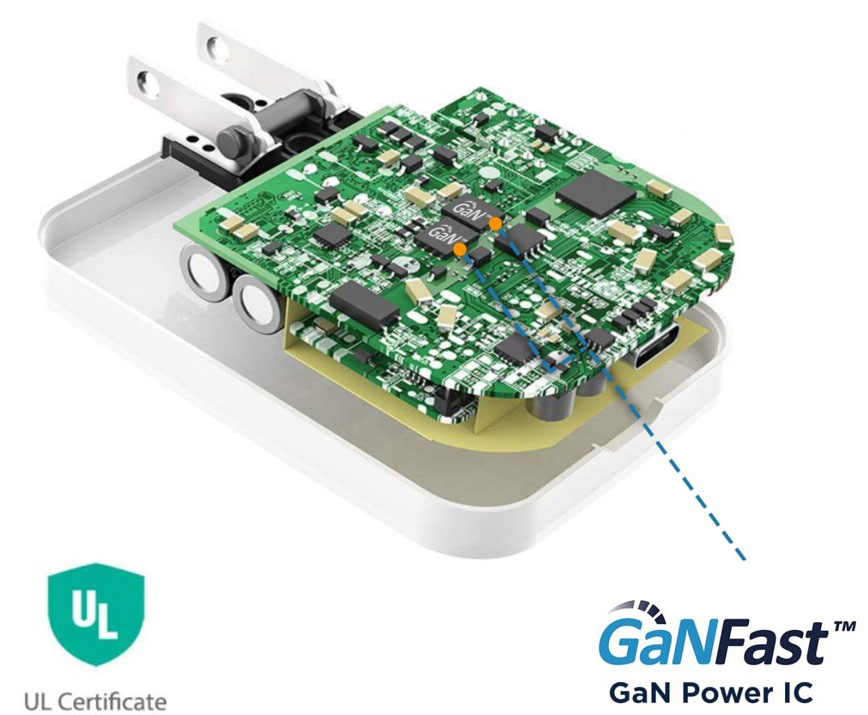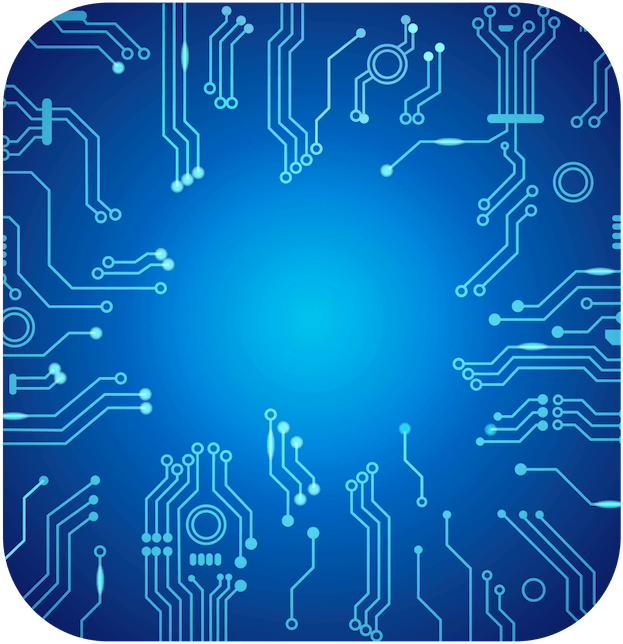 Find out how you can enable your products to go GaNFast.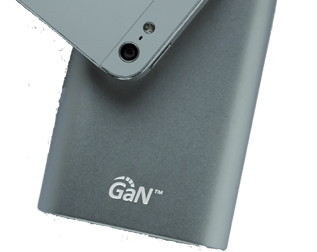 GaNFast is available in products today.  Take a look at our range of customer products.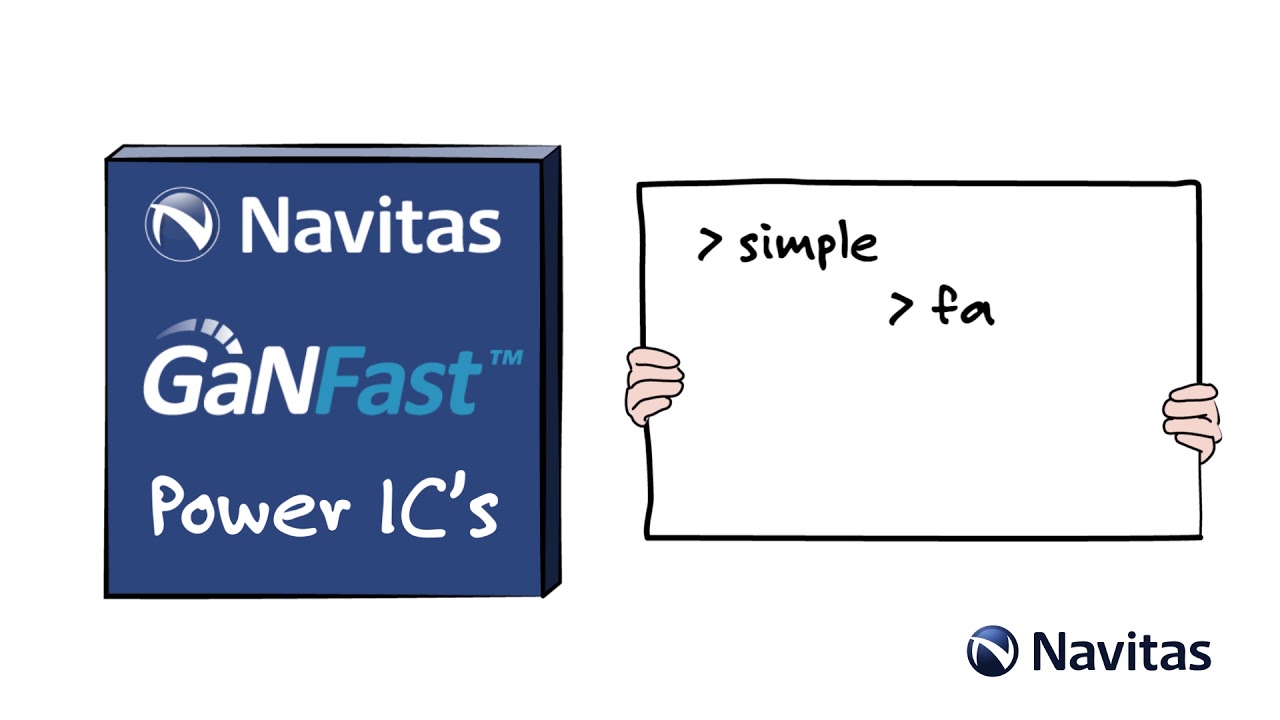 Our video explains how GaNFast technology makes fast charging possible.