Break Free From Your Slow Apple in-Box Charger
Charge all your Apple devices 3x faster with GaNFast!
Break away from the slow, standard in-box Apple charger. GaNFast chargers will beat any in-box Apple charger by powering your phone up to 3x faster.
GaNFast chargers are compatible with your iPhone and they are in fact fully compatible with all Apple devices such as iPads, Macbooks, Apple Watch, and AirPods. GaNFast chargers are available internationally from a large selection of quality leading consumer electronic suppliers.
GaNFast chargers are half the size and weight compared to old, slow silicon charger. Available from 20-120 watts with single or dual USB+ outputs.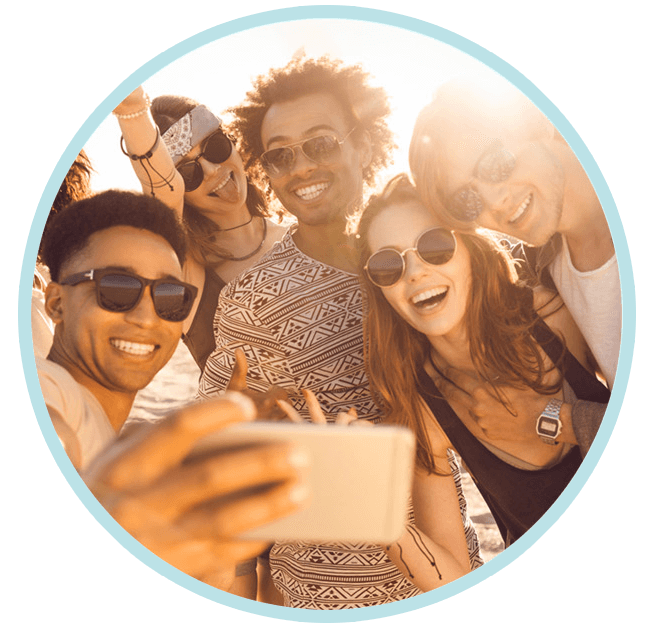 $20,000 iPhone 12 GaNFast Giveaway!
Featured Partners:

Click on your favorite social media below for a chance to win!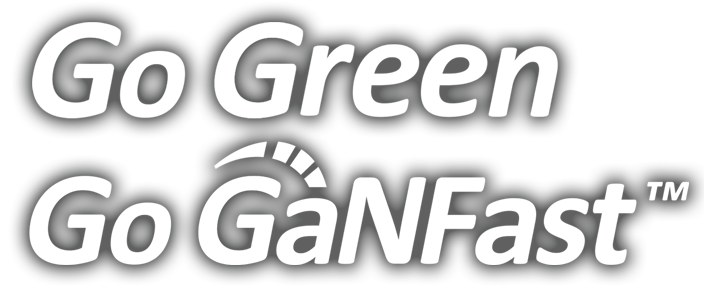 GaNFast chargers deliver 3x faster charging in half the size and weight. And save the planet while you are at it. GaNFast chargers will cut CO2 production by 20 tons and eliminate 5-10 carbon-emitting 500MW power plants.
It's YOUR choice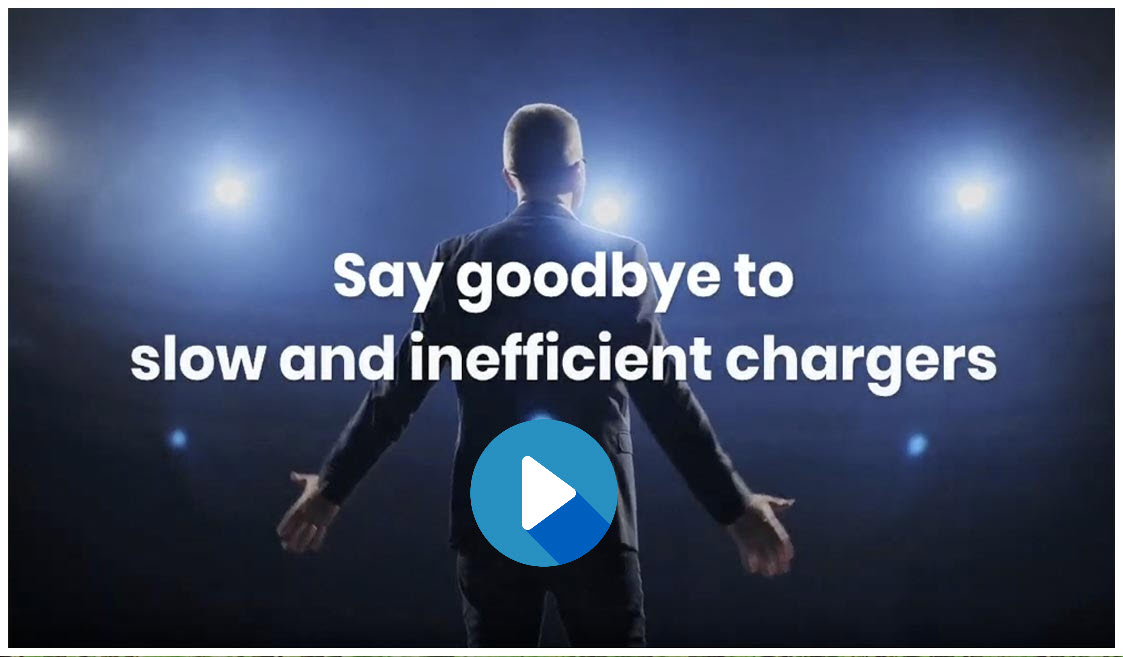 Find the perfect GaNFast charger for all your Apple devices
Simply click on each of your Apple devices, to find and buy the right GaNFast charger for you.
wdt_ID
Partner
Model
Device
Power (W)

ⓘ

Output(s)

ⓘ

L(mm)
W(mm)
H(mm)
Size (cc)

ⓘ

Weight (g)

ⓘ

Reviews

ⓘ

Buy

ⓘ

3



PA-B5

AirPods, Apple Watch, iPhone 6 & 7, iPhone 8 & X & 11, iPhone 12, iPad Mini & Air & Pro, MacBook Air, MacBook Pro 13, MacBook Pro 16
100
C
104
150





6



Sirius

AirPods, Apple Watch, iPhone 6 & 7, iPhone 8 & X & 11, iPhone 12, iPad Mini & Air & Pro, MacBook Air, MacBook Pro 13
65
C
69
190







8



HyperJuice

AirPods, Apple Watch, iPhone 6 & 7, iPhone 8 & X & 11, iPhone 12, iPad Mini & Air & Pro, MacBook Air, MacBook Pro 13, MacBook Pro 16
100
2C+2A
150
208







9



2C1A

AirPods, Apple Watch, iPhone 6 & 7, iPhone 8 & X & 11, iPhone 12, iPad Mini & Air & Pro, MacBook Air, MacBook Pro 13
65
2C+A
86
120








17



AirPods, Apple Watch, iPhone 6 & 7, iPhone 8 & X & 11, iPhone 12, iPad Mini & Air & Pro, MacBook Air
30
C
54
54


20



Covert Dock (Nintendo)

AirPods, Apple Watch, iPhone 6 & 7, iPhone 8 & X & 11, iPhone 12, iPad Mini & Air & Pro, MacBook Air
30
C + A + HDMI
87
100
22



PD Pioneer

AirPods, Apple Watch, iPhone 6 & 7, iPhone 8 & X & 11, iPhone 12, iPad Mini & Air & Pro, MacBook Air
45
C
67
77






24



AirPods, Apple Watch, iPhone 6 & 7, iPhone 8 & X & 11, iPhone 12, iPad Mini & Air & Pro, MacBook Air
45
C
78
71
28




PA-B2

AirPods, Apple Watch, iPhone 6 & 7, iPhone 8 & X & 11, iPhone 12, iPad Mini & Air & Pro, MacBook Air, MacBook Pro 13
61
C
61
92
29




PD Pioneer

AirPods, Apple Watch, iPhone 6 & 7, iPhone 8 & X & 11, iPhone 12, iPad Mini & Air & Pro, MacBook Air, MacBook Pro 13
61
C
71
91